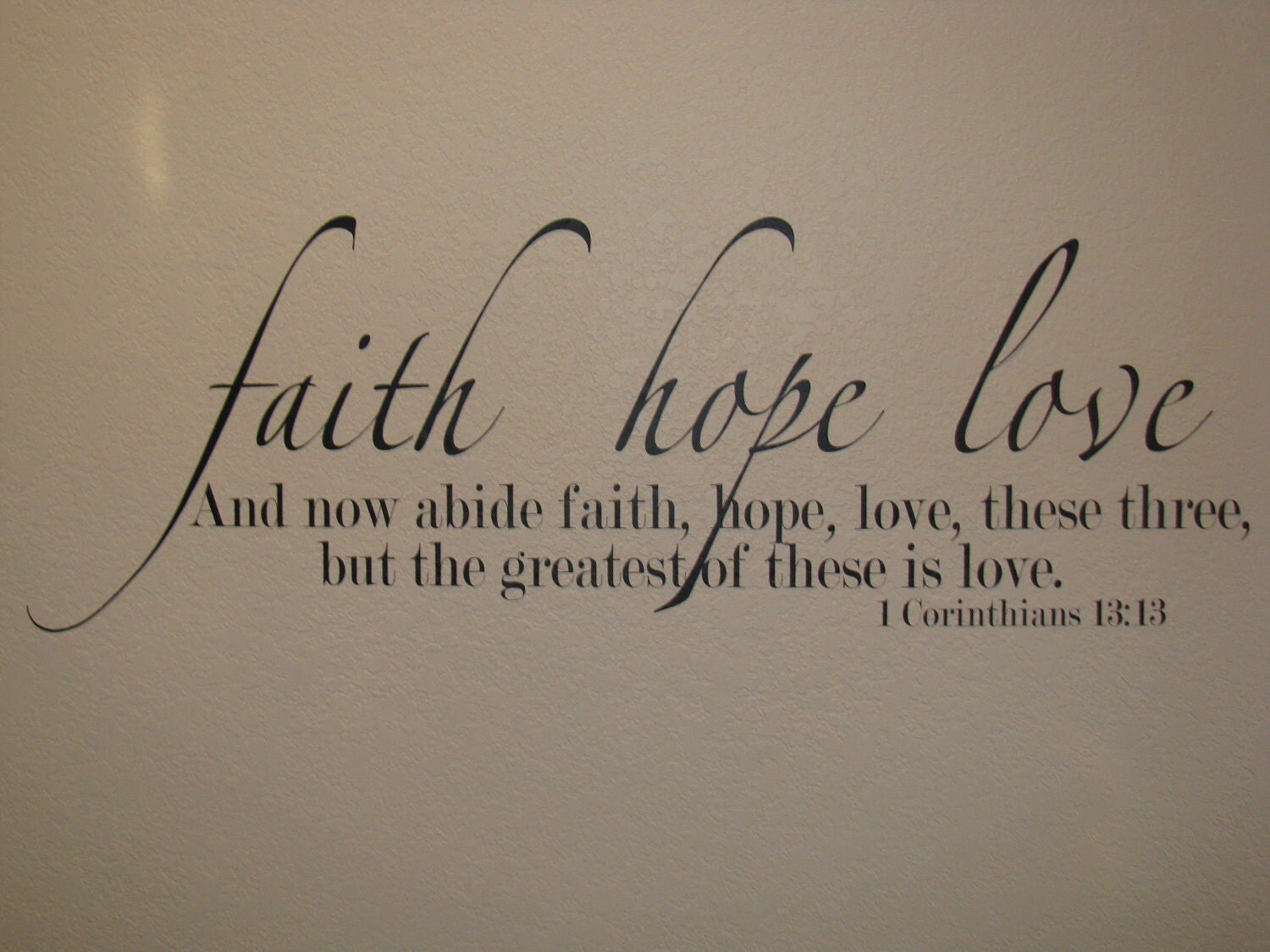 Hey Hey Fellow Nerdians Everywhere!
I wanted to bring everyone's attention to a VERY SPECIAL and VERY IMPORTANT challenge that was issued by the lovely Megan Curd. Recently, she was contacted by a young girl who had read her book STEEL LILY and had asked if she could share the book with her friend. She explained that both she and her friend are battling terminal cancer and that the stories they are able to get their hands on help give them an escape from everything they have to endure. Megan then issued a challenge to authors to donate their books to these girls and help spread the love.
Here is the original post from Author Megan Curd's facebook page:
Hey guys! I don't even know where to begin with this, but here goes.
Tonight I got a message from a reader, asking if she could share the eARC I sent to her with a friend. She proceeded to explain that she and her friend had both been diagnosed with terminal cancer. She was given days to live, but is still fighting after 5 months. Her friend is a teen she met in chemo treatments. I told her to share away, and to give me her address so I could send her a hard copy when I had them.
Her next message blew me away, and I have to share it with you to truly convey why I'm in tears as I write this to you:
"[Name redacted] is her name. I want to mention to you that she has termial cancer and has been going down hill for the last few months. She's been so so sick. So thank you for providing a smile. I'll read it to her when she gets tired. Authors have no clue the escape they provide people sometimes. Your generousity (spell?) is astounding. THANK YOU!!"
Now this is what I want to ask of you guys: any authors, can we all astound these two women fighting for their lives with our books? If you're interested in sending them books, please message me. I will give you info, and together we can give them something to smile about during these hard times. I appreciate anyone who's willing to share their work. This just blew me away tonight, and I wanted to share this with you guys, because we never know how we're impacting others. Every day is a gift. Let's not forget it.
As an author myself, I decided not to only answer the challenge by donating a copy of LUCIFER (SONS OF OLD TRILOGY, #1) but to contact a number of authors we have worked with in the past to send their books as well.
But I want to extend the challenge beyond authors. I also wanted to challenge to our fellow reviewers and bloggers. Let's get together and send out letters of encouragement to these brave young women and let them know we stand with them in the fight!
If you're an author who is interested in donating a book or if you're a reviewer/blogger interested in sending out a letter of encouragement and hope, please contact me at teamnerdreviews(at)gmail(dot)com!
BIG FAT THANK YOU to all the authors who have already stepped up to donate their books and to author Megan Curd for issuing the challenge and letting us know about these beautiful young women!
~With Nerd Love, Annabell