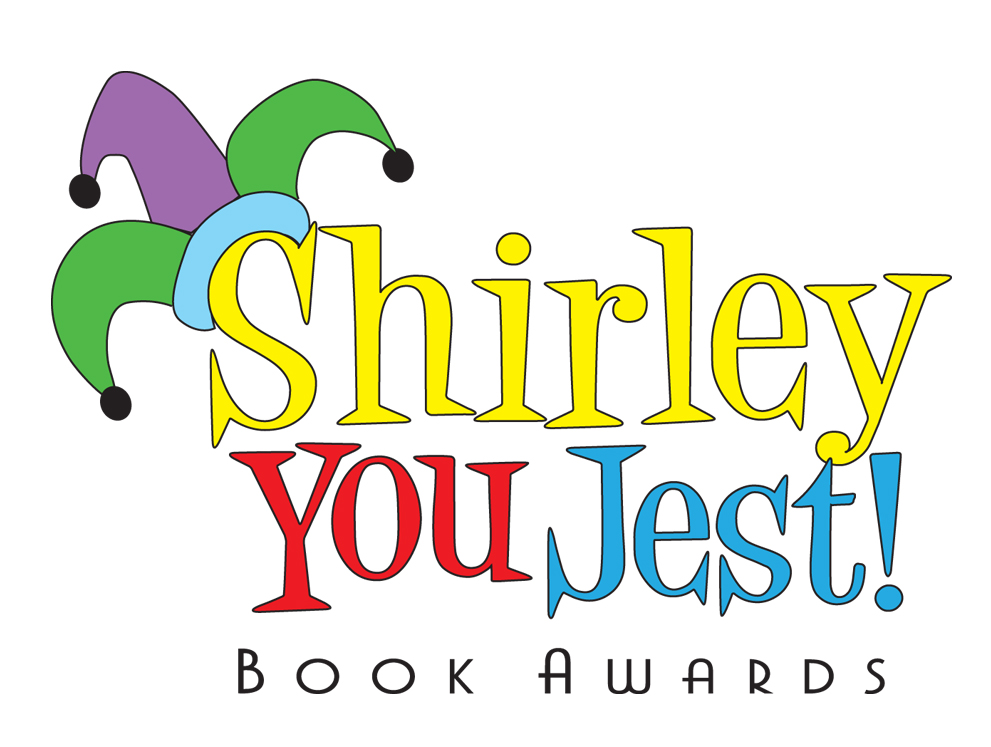 Shirley You Jest! Books Awards honors books by self-published and traditionally published Indie authors that "deliver the funny" and is represented by Liz D. Publicity & Promotions.
TeamNerd Reviews has the honor and pleasure of acting as a Sponsor to the awards.
The contest is open to fiction and non-fiction e-book and print titles released between 2012 and 2013.
Entries are accepted from
May 20, 2013 through July 22, 2013.
Since its premiere last year, Shirley You Jest! Book Awards has received accolades from the indie book community. Shirley Award-winning author Robin O'Bryant credits the contest with having helped with the sales of her self-published motherhood memoir,
Ketchup is a Vegetable and Other Lies Moms Tell Themselves
. "One of the greatest obstacles facing indie publishers is the high cost of marketing and advertising . . . SYJ! helped [me] with all of this . . . by expanding my audience and helping me find new readers," says O'Bryant.
On
November 1, 2013
, National Author's Day, Shirley Awards will be presented to the two funniest entries in the fiction and non-fiction categories. Winning authors will receive media exposure from SYJ! sponsors that include author interviews, book reviews, special blog features and social media mentions. The list of participating US, Canadian and UK prize sponsors include:
Underground Book Reviews
,
Book Guys podcast
,
Morgen Bailey's Writing Blog
,
Author Groupie
,
The Paperback Pursuer
,
The Humor Columnist
,
The Bunny's Review
,
Humor Times
,
Conversations LIVE Radio
,
Conversations Magazine
,
Lisa Haselton's Reviews and Interviews
,
Reading Addiction Blog Tour
,
Dudes and Stuff Podcast
,
Humor Writers of America
,
Tiffany Talks Books
,
TeamNerd Reviews
,
Doing Dewey
and
Indie Minded Radio Show
.
Contest Info
**Limit 2 entries per entrant**
**Submission Dates: May 20-July 22, 2013**
Fiction (min. 50,000 words): parody, dark comedy, satire, farce & novels with strong comedic and/or humorous elements in the following fiction genres: romance, mystery, thriller/suspense, horror, fantasy,sci-fi, paranormal, YA (Young Adult)
**NO EROTICA, GRAPHIC NOVELS OR COMIC BOOKS**
Non-Fiction (min. 40,000 words): memoir, travelogue, observational humor, political humor, book of humorous essays
Who Can Enter?
"Old Schoolers": Authors who are traditionally published by independent publishers and presses.
"Self-Pubbers": Self-published authors with a vaild ISBN# or ASIN# whose work is available via a self-publishing & distribution platform
Each Entrant Must
**Have an author or book website (author pages on Amazon, BN, Smashwords, etc. DO NOT COUNT).**
**Belong to Goodreads Author Program (Registration is FREE)**
**Actively engage readers via Twitter and Facebook**
Which Titles Are Eligible?
print and e-book titles PUBLISHED or SELF-PUBLISHED between 2012-2013